7- Phnom Penh-Bokor-Kep-Preah Sihanouk 3days-2nights/$112
For 15 people upwards, prices are negotiable​
Kampot is located in southern Cambodia, borders the Gulf of Thailand. It is 147 kilometers from Phnom Penh via National Road No 3 across Kandal, Takeo, and Kampong Speu provinces. It covers an area of 4,873.2 square kilometers subdivided into 7 districts, 92 communes, and 478 villages. The total population of this province is approximately 585,850. The city of Kampot is Krong Kampot. Most people work in agricultural and fishery sectors such as durian plantation, black pepper planting, or fishing. Some impressive tourist sites include Bokor Hill, Teuk Chhou Rapids, and Durian Plantation.
DAY 1: PHNOM PENH - BOKOR - KEP
- 6:30am depart from Phnom Penh to Kampot Province
- You will be transferred to the top of Bokor mountain
- Lunch at Thansur Bokor Highland Resort
- Continue to Kep city for relaxation
- Dinner at Kep beach
- Overnight in Kep city.
DAY 2: KEP - PREAH SIHANOUK
- Breakfast in Kampot
- Continue the journey to Preah Sihanouk city
- Lunch in Preah Sihanouk city
- Transfer to the hotel close to the beach
- Free at leisure at the beach or enjoy playing sports
- Dinner at the local restaurant
- Overnight in Preah Sihanuok city.
DAY 3: PREAH SIHANOUK - PHNOM PENH
- Breakfast in the hotel
- Visit Koh Sompoch beach, where is sparkling water and white beach
- Trekking along the coast line to visit fishing village
- Lunch at the local restaurant near the beach before returning to Phnom Penh.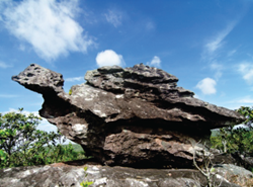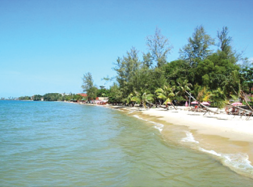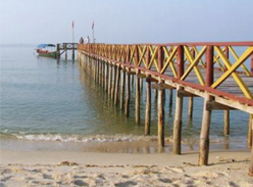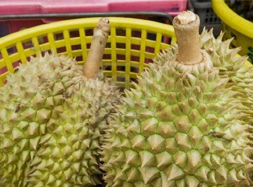 ព័ត៌មានលំអិតសូមចុចមើលសៀវភៅព័ត៌មានខាងក្រោម