The Trip of Alliance Pharama Cambodge, Sihanouk Ville

(O Chheuteal Beach, Koh Breus, Koh Rusey, Kos Thas,
Rong Sonloem Island and Thmor Roung Waterfall)

On 14-16 February-2014, the team work of BELTEI Tour had lead 89 Adults and 05 Children who are the member of Alliance Pharma Cambodge to visit Preah Sihanouk 3days and 2 nights. The group had visited the attractive tourism sites and eco-tourism area such as the beach of Independent, Lom Hae, Deum Chrei and O Chheuteal Beach,  Preah Sihanouk Ferry, and taking a boat to seeing coral reefs  with bathing  at Koh Breus, and continued to have  free at leisure at Koh Rusey and Koh Thas, Rong Sonloem Island (bathing, relaxing  and seeing the different aspect with getting fresh air …etc.
On 16-Febraury-2014, the group returned to Phnom Penh safety, convenience, and unforgettable trip with BELTEI TOUR.
​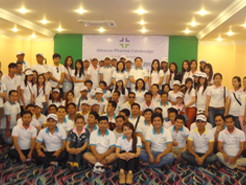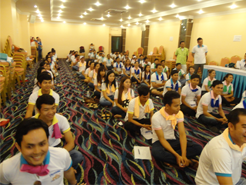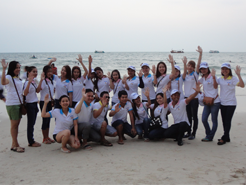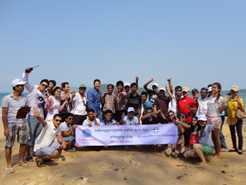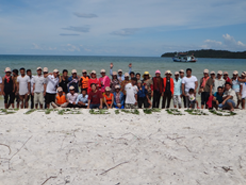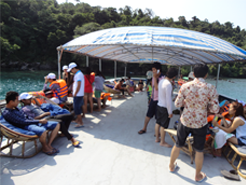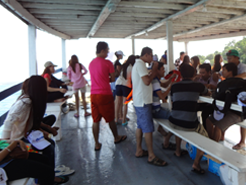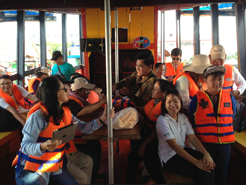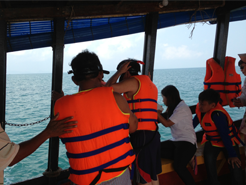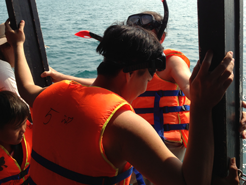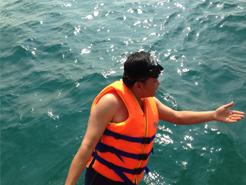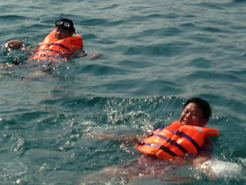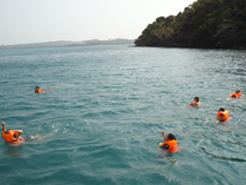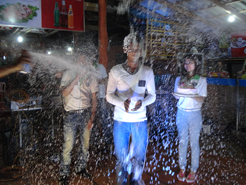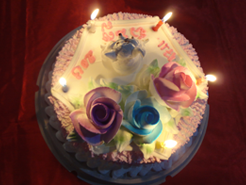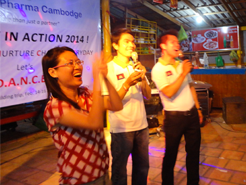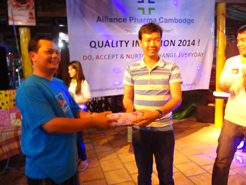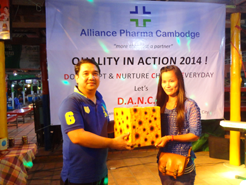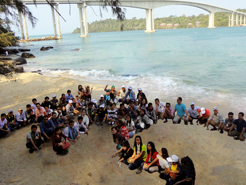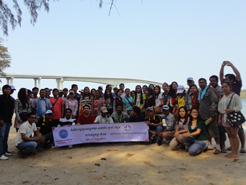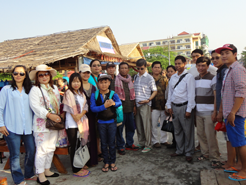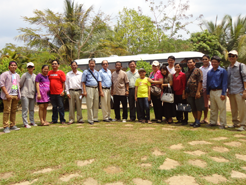 For detail information please see the booklet below!!!