Trip of BELTEI English Speaking Contest Winners

(Level 3, 6, 6, 9) Sponsored by
H. E. LY Chheng, Director-General of BELTEI Group

From March 5 to 7, 2014, Tour Leader of BELTEI Tour led a group of student of BELTEI English Speaking Contest Winners which have 11 people to visit Siem Reap for 3days and 2nights in the precious land of historical town, Angkor. The program was sponsored by H.E. Ly Chheng Director-General of BELTEI Group.This trip was conducted at cultural and historical sites and other natural sites such as Cambodian Cultural Village, Kulen Water Fall, Banteay Srei Temple, Taphrom Temple, Angkor Wat, Bayon Temple, and other Temple in Siem Reap province.
After having a wonderful time, all came back to Phnom Penh with safe, pleasure, and unforgettable memory.
​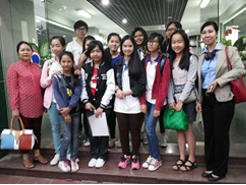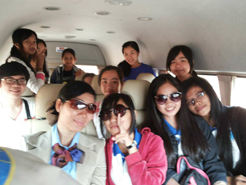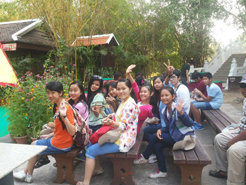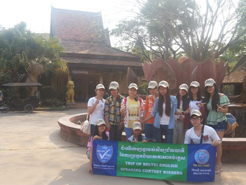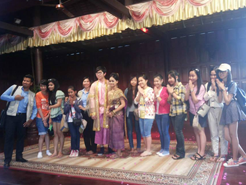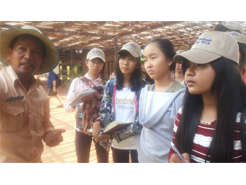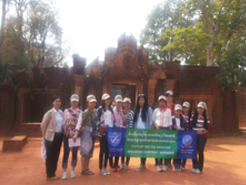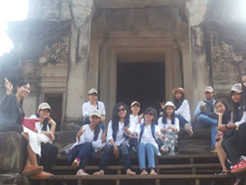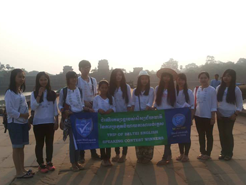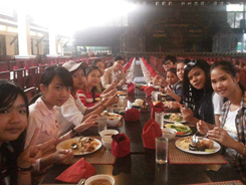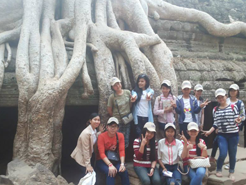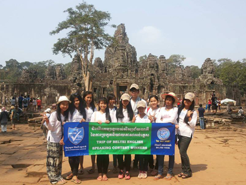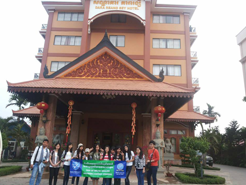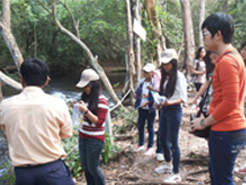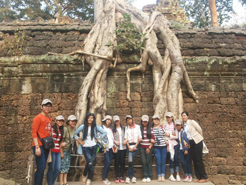 For detail information please see the booklet below!!!