Trip of Mrs. Moueng Phun and Chan Khims' family
to Thailand
On 27-June-2013 to 01-July-2013, BELTEI Tour had lead 56 Adults and 14 Children who are the member of Mrs. Moueng Phun and Chan Khims' family to visit Thailand in the package of Bangkok-Pattaya 5days and 4 nights. Before passing Cambodia-Thailand border, the group had visited grape farm in Bannan district, Battambong Provice, and tasted the Khmer natural grape wine product unforgettably over there. During the journey at Thailand, customers experienced many recreational activities, geography, living of Thai people, and especially they had enjoyed some activities such as: boating along Choa Praya river, visited Dream World Park, Safari world resort, leather shop, gems decoration shop, honey productions, and also experienced from swimming at coral island and watched elephants show at Norng Nuch garden, Pattaya.

On 01-July-2013, the group returned to Phnom Penh safety, convenience, and unforgettable trip with BELTEI TOUR.
​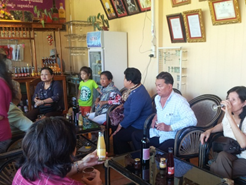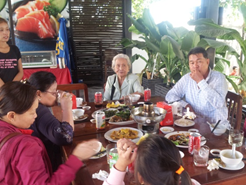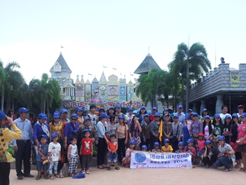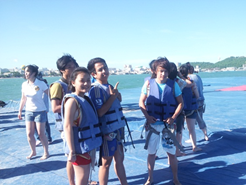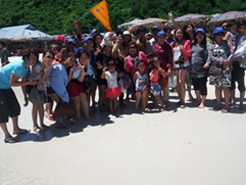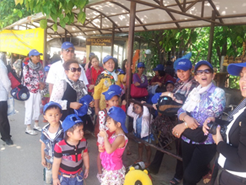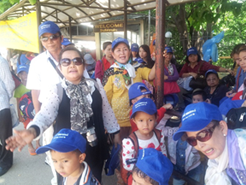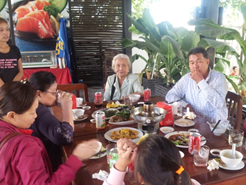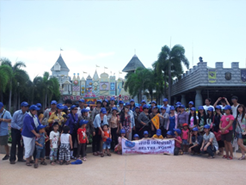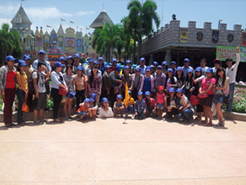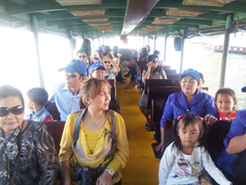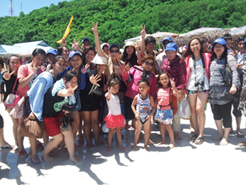 For detail information please see the booklet below!!!