The trip of Students from BELTEI International Institute

to visit Takeo-Kep-Kampot province and Sihanouk vile​​
On 31st- March- 2013, BELTEI Tour led a group of students from BELTEI International Institute campus 3, 5, 6, 7, 8, and 10 to visit Cultural, historical and Natural tourism sites, and manmade resorts such as below:
- Takeo Province: Visit Prasat Phnom Chiso (Chiso Mountain), Tamao Zoological Park and Wiflife Rescue Center, Prasat Phnom Tamoa (Tamao Mountain) then continue to visit Tonle Bati, Taprohm and Yeaypov temple.
- Kep Province: Visit Kep beach and its aspect surrounded, Phnom Sor Sear and Kep town scenery.
- Kompot Province:  Visit and Take a bath on Ochheu Teal beach then continue to visit Sokha beach, Ekareach, and Deum Chrei beach, Techo Morakot bridge and Preah Sihanouk Port...etc.

On these trips, BELTEI Tour use private modern 45 seats bus with 32 inches LCD, Karaoke and WIFI. The tour had returned to Phnom Penh with fulfill of safety, great delight, and unforgettable memory.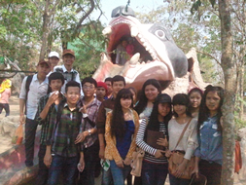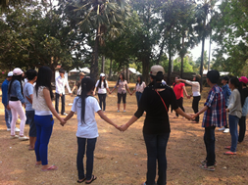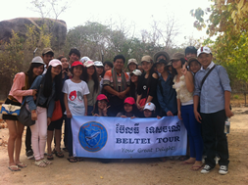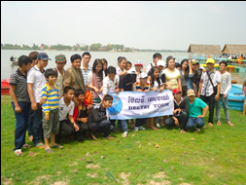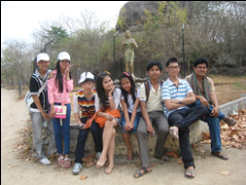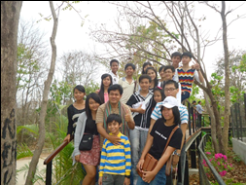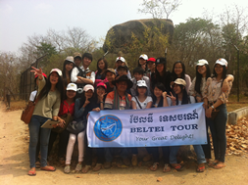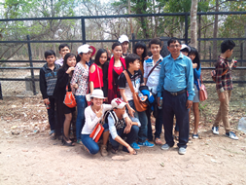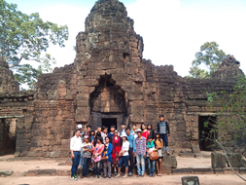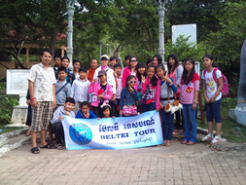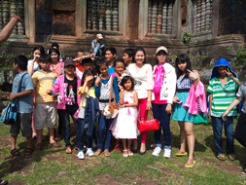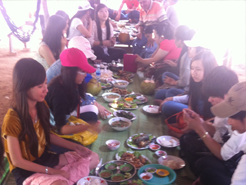 For detail information please see the booklet below!!!