Trip of Doctor Chun Sombat's family from Phnom Penh

to Preah Vihear-Siem Reap-Battambang provinces

From 11st -14th, Feb 2013, BELTEI Tour had led the group of 26 adult and 2 children of doctor Chun Sombat's family to visit Preah Vihear, Siem Reap, and Battambang provinces for 4 days and 3 nights. The group had visited some attraction sites such as: the world heritage Preah Vihear temple, Ta Mok's historical house, Cambodia-Thailand Choam bound economic site, Bantey Srei Temple, Angkor Wat temple, Sek Sork eco-tourism site, Banon historical temple, and grape wine production in Battambong province.

The tour returned to Phnom Penh on 28th-Feb-2013 with fulfill of safety, great delight, and unforgettable memory.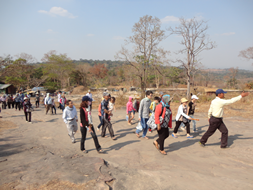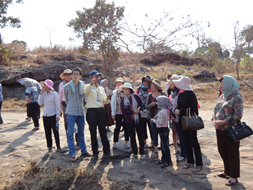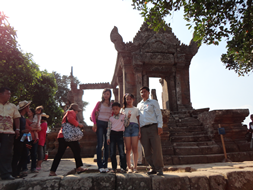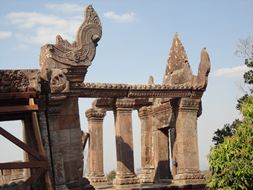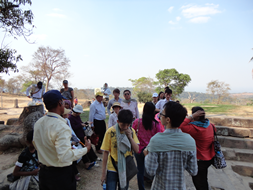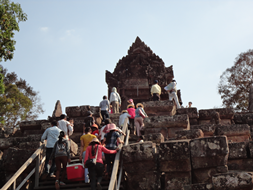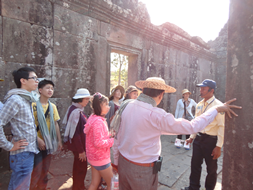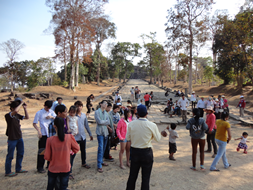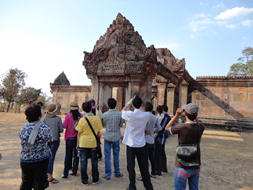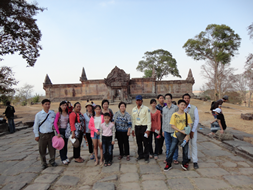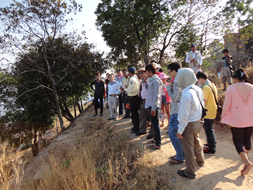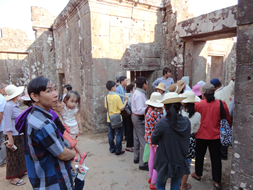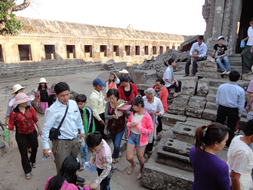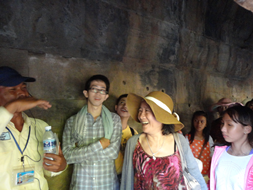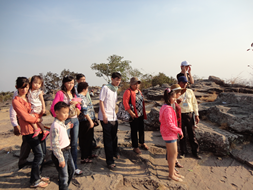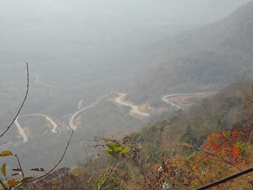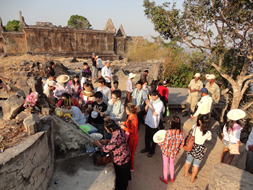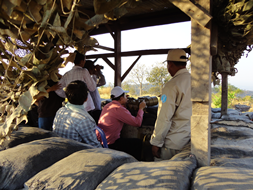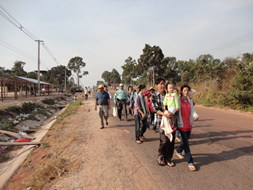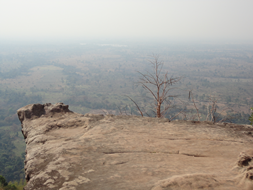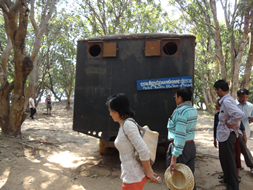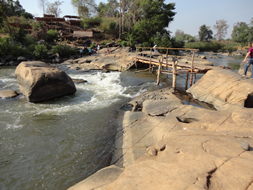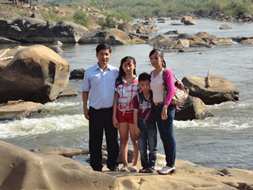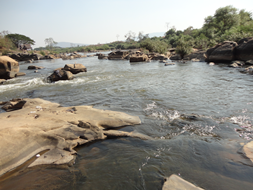 For detail information please see the booklet below!!!