The trip of Receptionist from BELTEI International Institute

to Siem Reap, Angkor
From September 8 - 9, 2013, BELTEI Tour led a group from Receptionists from BELTEI International Institute, 11 campuse, that had 55paxs to the precious land of historical town, Angkor, in Siem Reap for 2 days 1 night. This tour was conducted at cultural and historical sites and other natural sites such as Cambodian Cultural Village, Kulen Water Fall, and Angkor Wat temple.
The tour  returned to Phnom Penh with fulfill of safety, great delight, and unforgettable memory.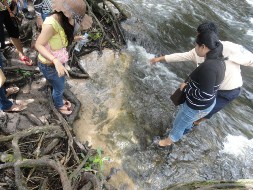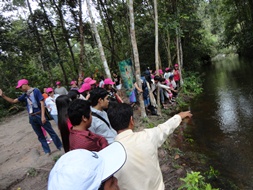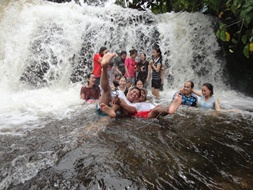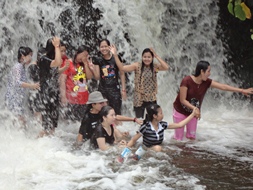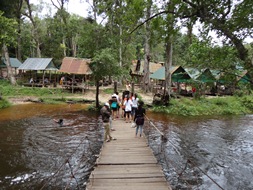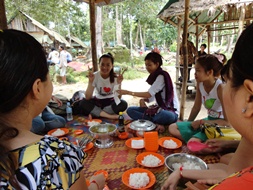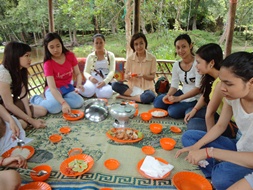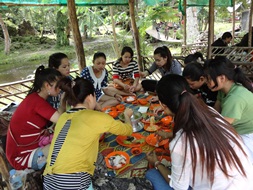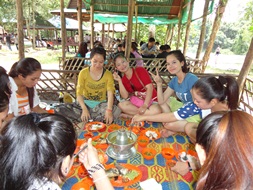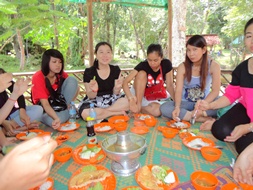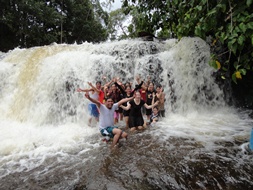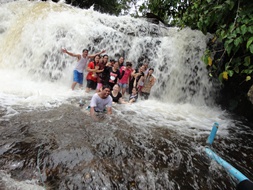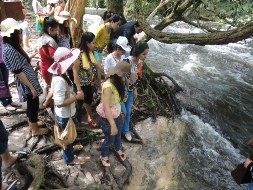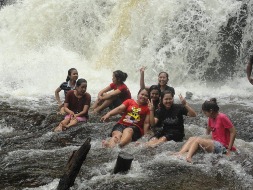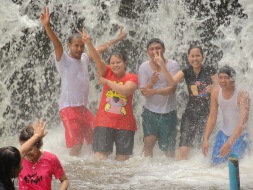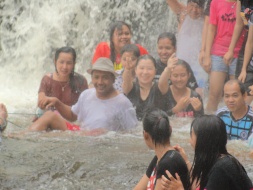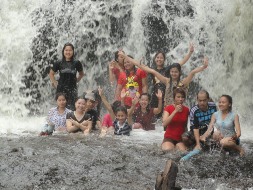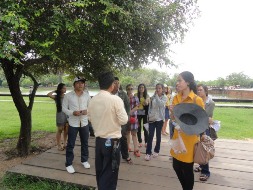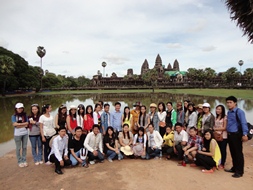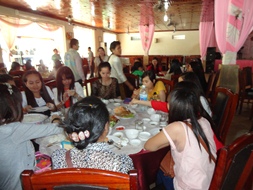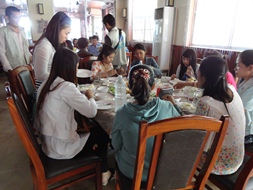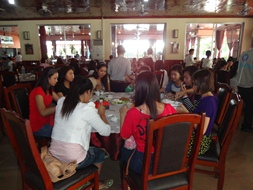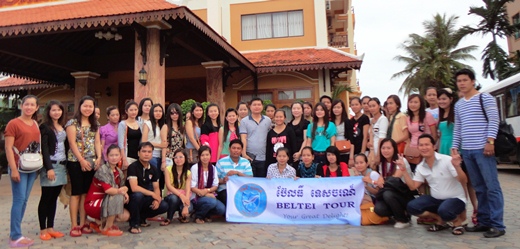 For detail information please see the booklet below!!!