Retreat of Women's Media Centre of Cambodia
Staff to Kompot,and Kep Provinces​
On June, 6th – 8th, 2012, BELTEI Tour led a group of staff from Women's Media Centre of Cambodia that has 66paxs to visit Kompot, and Kep provinces for 3days/2nights. During the trip, we went to visit many historical and natural sites such as: Bokor National Park, the historical and natural site phnom Sor Sear, Kep beach, and Rabbit Island.
The tour had returned to Phnom Penh with fulfill of safety, great delight, and unforgettable memory.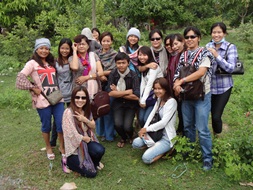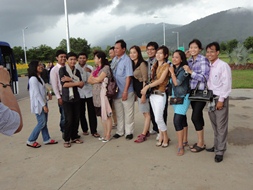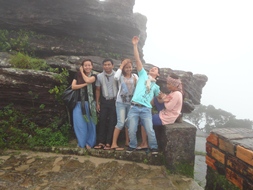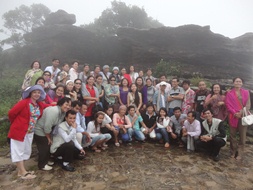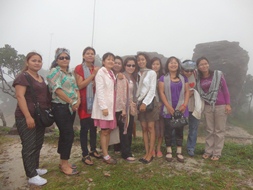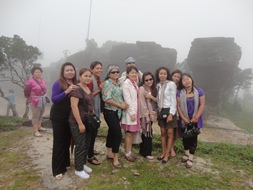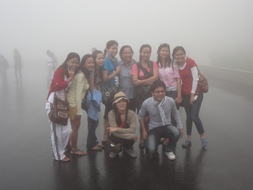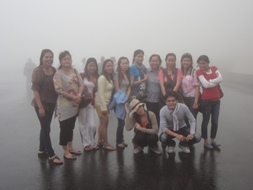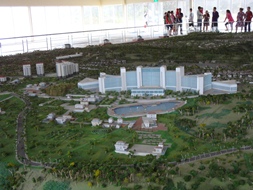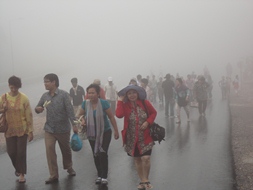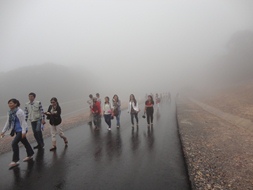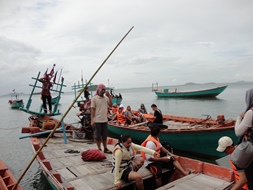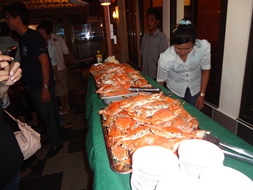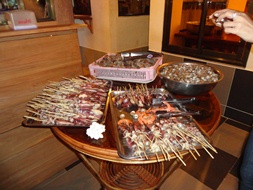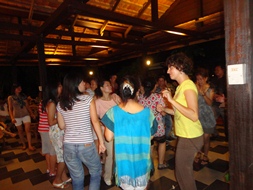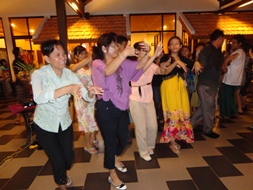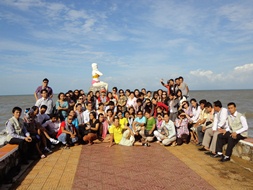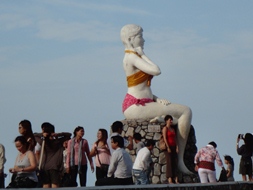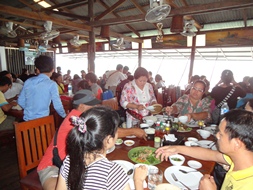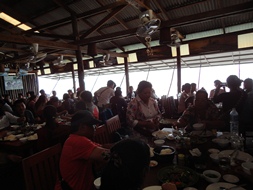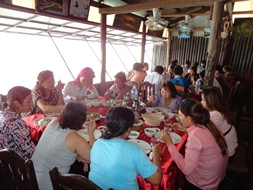 For detail information please see the booklet below!!!