The trip of BELTEI International Institute
Team Leader (DE & DK) to Koh Kong Province
On March, 24th – 25th, 2012, BELTEI Tour led a group from BELTEI International Institute Management Teams (Deputy Director in charge of English & Deputy Director in charge of Khmer) that has 35paxs  to visit Krong Khemarak Pumen, Koh Kong province for 2 days 1 night. During the trip, we went to visit many Eco-tourism and manmade resorts such as Koh Kong Safari World, Ta Tai Waterfall Eco-tourism, and the view of Mangrove forest.
The tour had returned to Phnom Penh with fulfill of safety, great delight, and unforgettable memory.​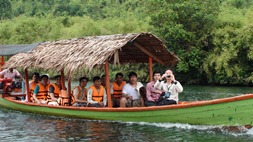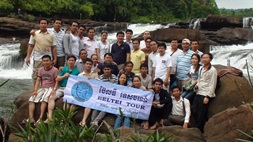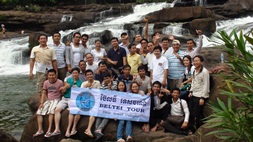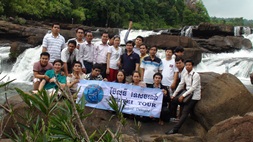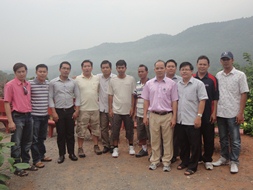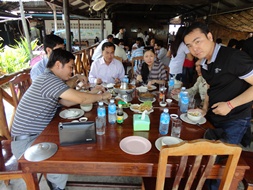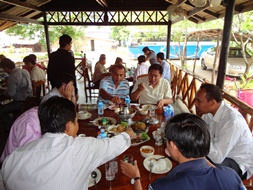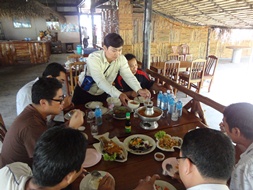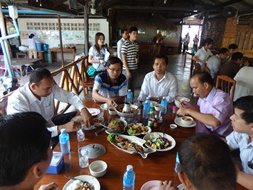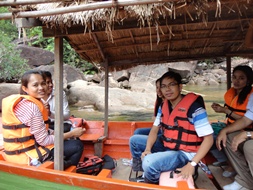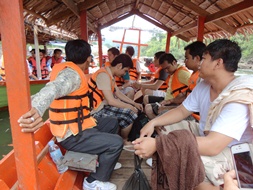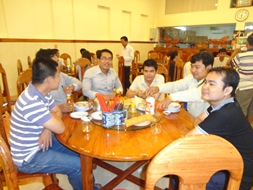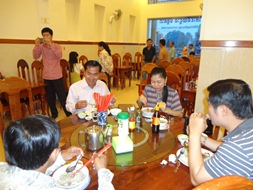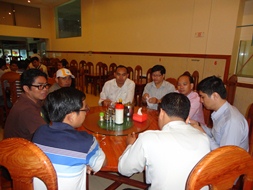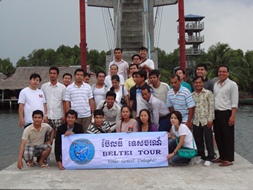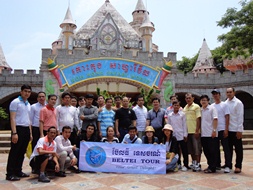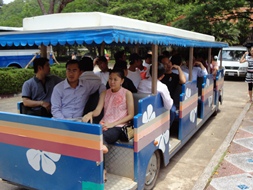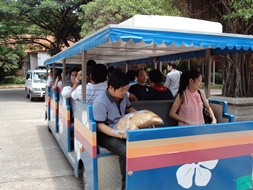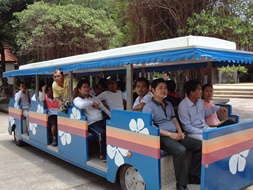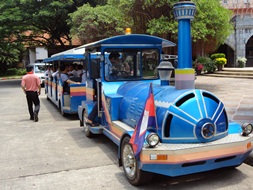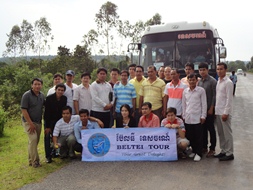 For detail information please see the booklet below!!!